We are ink frozen, dancing
in the skinned house
weaving through the den
of ceramic frogs, the salt
and pepper shakers
dressed in the mask of hens.
Five children
cousins with the breath
of guava leaves
pinned to our hair, sweating
beneath a cloak of vinyl
in a dusty photo album.
*
I peel the photograph from its page,
a drawing of light
suddenly heavy

a body

whose thread
has been pulled through
and through
a body
heavy with the shock of empty.
*
I touch the gloss.
My fingers listen for what memory
will not say:
A woman becomes a mirage
a click behind the shutter
an echo of gold bangles
taking this picture.
*
Touch will say what memory dare not:
Images remain
while a photographer fades
yellowing in the bones
of the walls, vanishing
into the lean of a darkened house.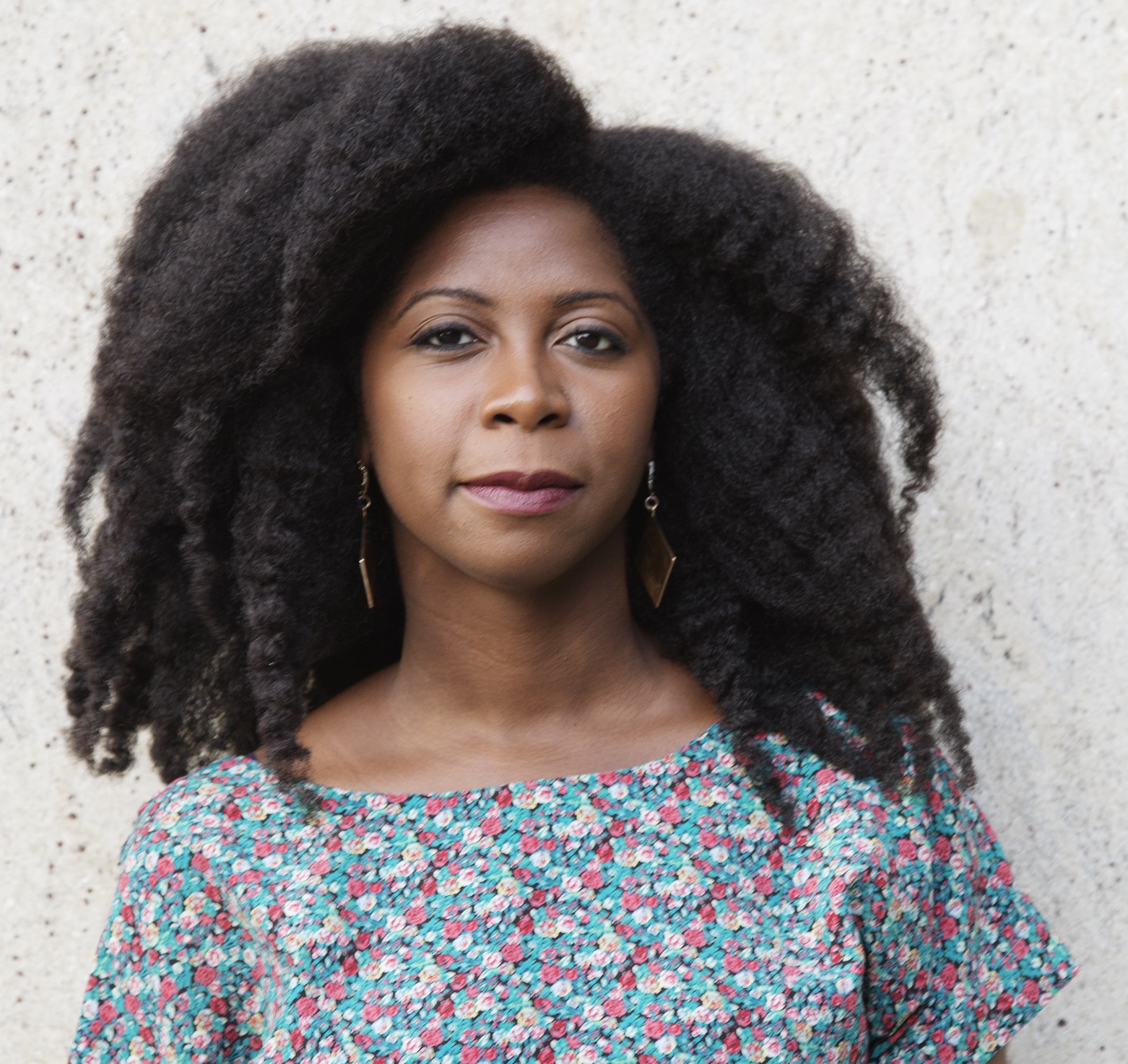 Desiree Bailey was born in Trinidad and Tobago and grew up in Queens, New York. She has an MFA from Brown University and has received fellowships from Princeton in Africa, the Norman Mailer Center and the Callaloo Creative Writing Workshop. She is also a recipient of the Poets and Writers' Amy Award and a Pushcart nominee. Her work has been published or is forthcoming in Callaloo, Best American Poetry, Muzzle and Blackberry. She is currently the fiction editor at Kinfolks Quarterly.
Read More »