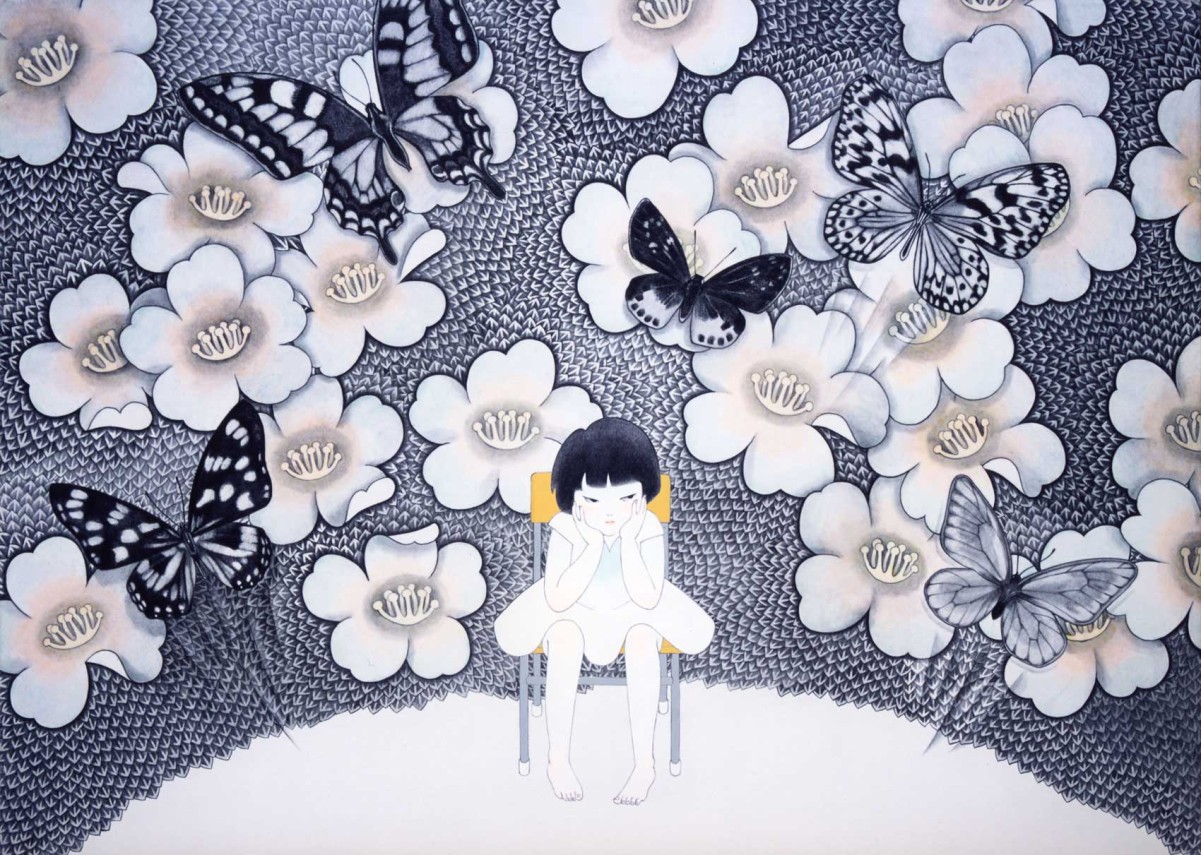 Cold, November field
Lone dove combs another row
Sorrow, its hunger
Swifts keep inscribing
An empty, cobalt tablet
With cursive goodbyes
The past, a molted
Snakeskin that misses itself
Swallowing life whole
The dawn discovers
Silver, autumn artifacts—
Trilobites of frost
This emptiness stays,
The way canyons hold shadows
On the brightest day—
He stepped on the porch
Her heart, a covey of quail
In all directions
A December mist lifts
Like her chilled breath before him,
Wreath filled with whispers
Hip-high goldenrod,
Memories of her touches
Brushing against him
From dark eye shadow
To those sometimes distant moods,
Dusk remembers her


Greg Sellers completed his undergraduate studies in English at Louisiana State University and holds a MFA in Creative Writing from Arizona State University and MLIS from the University of Alabama. His poems have appeared in Poetry, New Letters, Interdisciplinary Humanities, Zócalo Public Square, Spiritus, The Journal of Wild Culture and elsewhere. A recipient of a Ruth Lilly Poetry Fellowship and Mississippi Literary Arts Fellowship, Sellers lives with his family in Vicksburg, Mississippi, where he is the administrative librarian at Hinds Community College.

---


she touches me
with her eyes
a well-meaning alligator

her dress in the wind
a meadow rolled sheer
flattened flowers

walking into yellow
colour compacting
egg yolk hardening

migrating flock
a nestling forgotten
northern wind

tattered bird
begs the ground before
a homeless person

a hole widening
her chest
a bird's nest

Catriona Shine is an Irish writer, living in Norway, where she is also a practicing architect. She writes novels, short stories and Haiku. She was a runner up in the IAFOR Vladimir Davidé Haiku Award 2017 and her Haiku will be published in the coming anthology. That will be her first publication. Her novel-in-progress won the Penfro First Chapter Competition 2016, and was shortlisted in the TLC Pen Factor Writing Competition 2016. She is represented by Laetitia Rutherford of Watson Little in London.
---
Don't imitate me
never simulate half an orange
cut in two
Even the street lights
seem farther apart –
a rainy May day
The waxing May moon
sails amid the clouds – how soon
from new to full
Afternoon well spent –
watching cherry and plum
blossoms drift in air
The journey from home
to dojo, one hour by train,
begins with one step
Spring sprouts clichés –
haikuists must dig
deeper furrows
Finally leaving Sag Harbor,
I smell the rotting mussels
dropped on the road by gulls
George Held has published more than 150 haiku, several of which have won prizes. His chapbook, Dog Hill Poems, his twentieth poetry collection, is forthcoming in 2017.
A retired Queens College professor, Held was a Fulbright lecturer in Czechoslovakia for three years and now serves on the executive board of The South Fork Natural History Museum, in Bridgehampton. His poems, stories, translations, and book reviews have appeared widely, in such places as Commonweal, Confrontation, New York Quarterly, 5AM and The Notre Dame Review. Garrison Keillor read one of Helds's poems on NPR. An eight-time Pushcart Prize nominee, Held has had poems included in over three dozen anthologies. His twentieth collection of poems is Neighbors: The Water Critters (Filsinger & Co., 2015). geoheld7@gmail.com